staff
Debra Leary, MT, CLT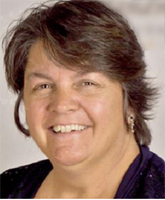 Debra holds important leadership positions at Anchor Medical Group and Wellness Center. As Operational Manager, Debra directs the overall management of the practice. As the Laboratory Supervisor she is responsible for the high standards that Anchor's laboratory is designed to reach.
Debra also works closely with Dr. Amy Pearsall, the Medical Director, to ensure that our patient experience is the best in the New England region.
Debra's academic degree is in Laboratory Medical Technology.
---
Nancy Davidson, R.N., MSN, CNM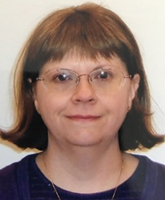 Nancy Davidson is an Nurse Practitioner with over 25 years of clinical experience. She is currently a Clinical Associate Professor of Obstetrics at a leading Boston hospital where she is responsible for teaching medical students and resident physicians in the field of obstetrics. Nancy has been with Anchor Medical Group since 2016 and enjoys welcoming patients and assisting them with laboratory procedures and in accessing general medical services in their communities. Nancy also speaks Spanish.
---
Nicole Dupree
- Practice Manager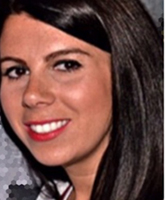 Nicole has over ten years of experience of working in the medical field, including Cosmetic Dermatology/Surgery Office Management, Emergency Medicine intake coordination and Psychology Service Operations. Nicole is currently the Director of Business Services at Anchor Medical Group and Wellness Center.
Nicole considers herself fortunate to be contributing to a profession that she is truly passionate about. Helping others traveling through their journey of recovery and healing is what she considers a most rewarding career.
Nicole is appreciated by her co-workers for her ability to combine good humor while multitasking her many responsibilities.
---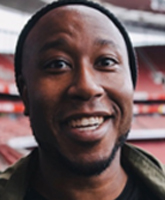 Fredua Boakye
- Administrative Assistant
Fredua is a Weymouth native and joined the Anchor Wellness team at the beginning of 2019. Fredua has a background in customer service, healthcare insurance and is also a musician. Dua is excited to be part of the team and looks forward to helping all patients work toward a better tomorrow.
---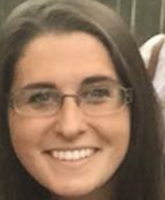 Meghan Cameron
- Administrative Assistant
Meghan Joined Anchor Medical in 2018. Her background is in criminal justice and computer networking. She is excited to be on board to give help to all patients. Meghan is also a volunteer working with victims of sexual, domestic assault and human trafficking for the Sojourner House located in Providence.
---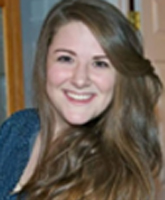 Jillian Crump
- Administrative Assistant
Jillian joined the Anchor Wellness Team in 2017 as an Administrative Assistant. She has a Bachelor of Arts degree in Philosophy of Art and Culture and a minor in Biology from Salem State University. She has several years of experience in the medical field including Chiropractic and Pain Management. Jillian feels honored to be a part of such a positive environment where patients are encouraged and supported throughout their transformative journey.
In her spare time, she enjoys spending time with her puppy Rudy and watching Disney movies. "
All our dreams can come true, if we have the courage to pursue them" - Walt Disney
---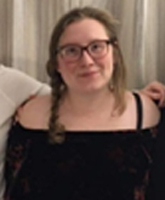 Allyson Edwards
- Administrative Assistant
Allyson joined Anchor Medical Group and Wellness in 2018. She is a recent graduate of Wellesley College with an interest in public health policy, specifically addiction treatment policy. In her spare time she likes to read, knit, and hang out with her cats and foster dog.
---
Nicholas Monticello
- Laboratory Technician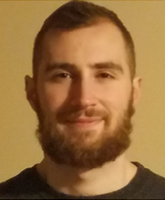 Nick started his work in the medical field as an EMT before working for Anchor Medical Group and Wellness Center. Currently working as the lab technician under Debra Leary, he is pursing his degree in Clinical Laboratory Science. Nick is happy to be working in the field of substance abuse, because he sees it as opportunity to enjoy the work he does while helping others.
---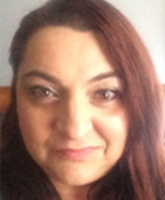 Lisa Rand
- Administrative Assistant
Lisa has been a Medical Assistant for 27 years, working in addiction recovery for the last 6 years. Lisa has experience in all office positions from administrative to clinical, but her favorite job is the interaction with patients. Lisa is an advocate for patients and does her best to make them feel comfortable and supported during their recovery.
Lisa fully enjoys her work in the medical field, and is taking classes to further her education.
---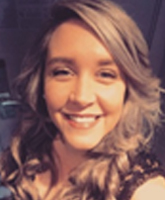 Casey Sughrue
- Administrative Assistant
Casey is an experienced healthcare administrator with an academic degree in Criminal Justice. At Anchor Medical Group she uses skills in patient advocacy and knowledge of insurance, practice management and operations to coordinate a pleasant "front desk experience" for our patients.
Casey is very passionate about individuals in the Recovery Community and fighting bias and discrimination on behalf of those seeking wellness.
---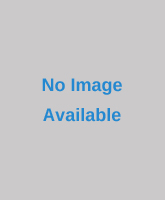 Heike Johnson
- Medical Assistant
Heike joined the Anchor Medical team in 2019. She has been working in the healthcare industry for over 30 years. Heike has been assisting the elderly community for over 15 years. She is known for her patience and compassion.
---
Denise Massey
- Medical Assistant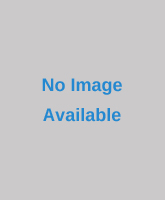 Denise joined Anchor Medical Group and Wellness Center in 2016. She has many years of experience working with people in a variety of ways including as an EKG technician, a licensed Aesthetician and as a Medical Assistant. Patients enjoy receiving Denise's polite and welcoming greeting when they arrive at Anchor for appointments
---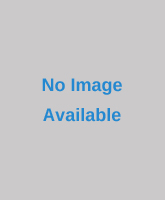 Peggy Riel
- Medical Assistant
Peggy joined our team here at Anchor Medical Group in March 2018. Peggy has worked in the health care field for 38 years and loves working with people.